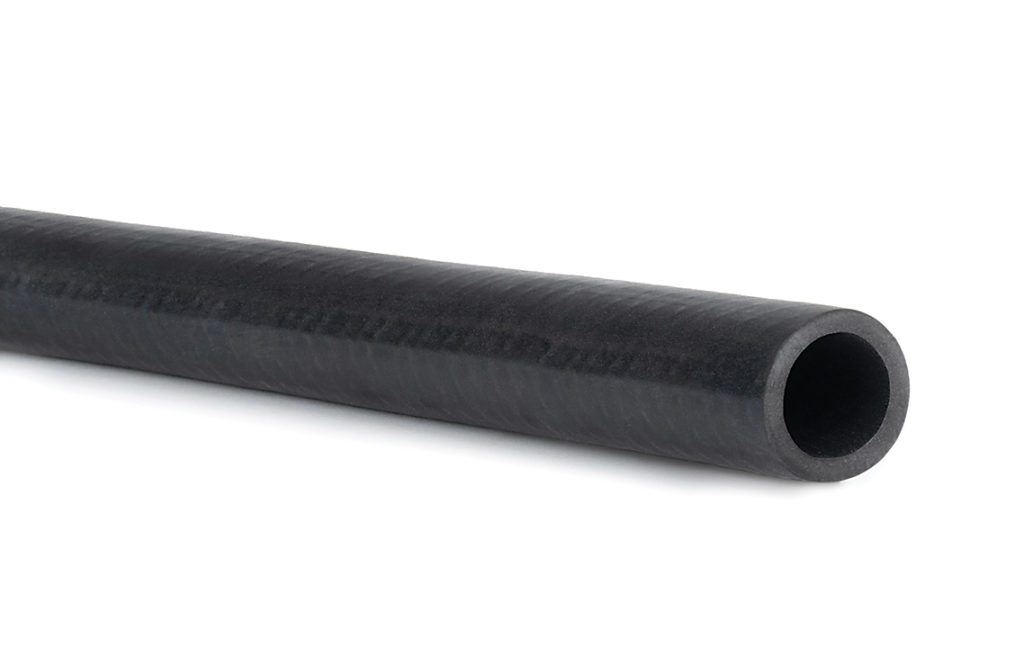 DRIVEWAY SIGNAL CALL TUBING
An EPDM rubber tubing built for service station signal bell service. Resists abrasion, weathering, ozone, heat and cold while remaining flexible. Resists collapsing and cracking.
Not recommended for use with steam
BRANDING: None
COVER COLOR: Black

CONSTRUCTION
TUBE: EPDM
TEMPERATURE RANGE: -40°F to +250°F

Click here to view additional product information.