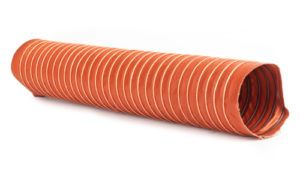 Aeroduct wire-supported ducting, in its various forms and constructions, provides the most versatile type of ducting in the industry. It's suitable for permanent or temporary installations to meet many different applications.
---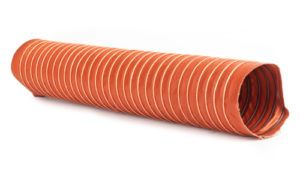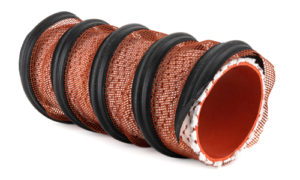 Aeroduct Jet Starter Hose features a specially compounded silicone rubber tube that withstands temperatures up to 500°F and as low as -80°F.
---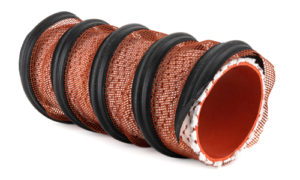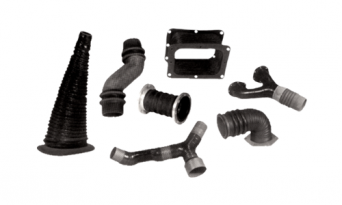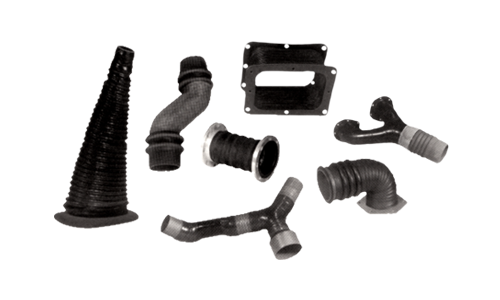 Aeroduct® custom-built products can be constructed in a virtually unlimited variety of shapes or configurations. Almost any requirement of temperature, pressures, flexibility and leakage can be met.
---