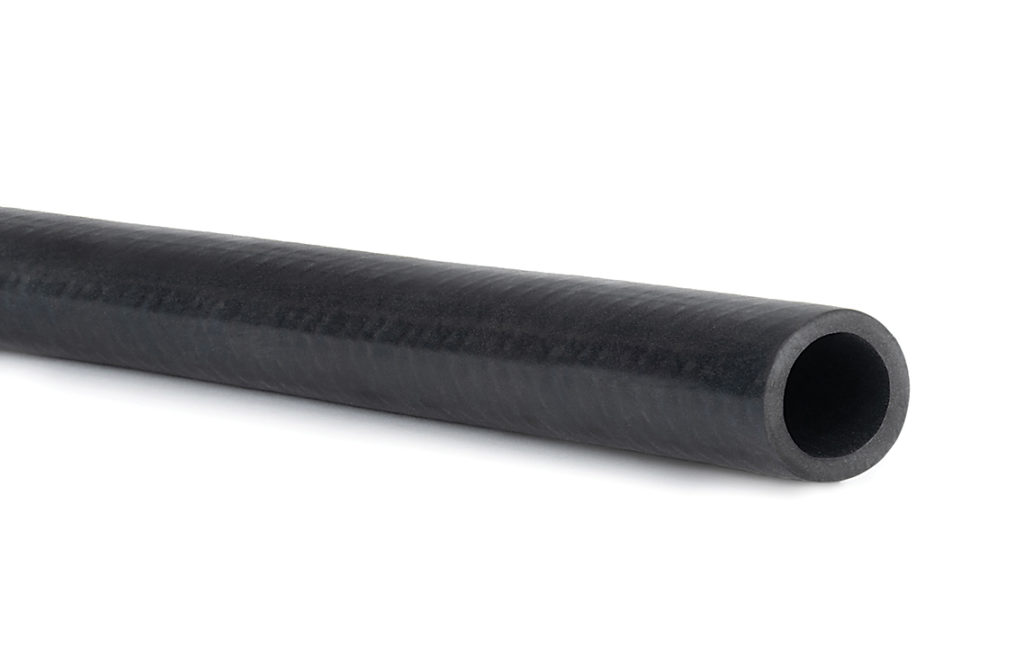 WINDSHIELD WIPER & VACUUM TUBING
Low pressure EPDM tubing for windshield washers, vacuum and emissions systems for power accessories. Similar to SAE J1037 specification. Will not deteriorate from heat, weathering, or ozone. Maintains its flexibility even at low temperatures.
BRANDING: None
COVER COLOR: Black

CONSTRUCTION
TUBE: EPDM
TEMPERATURE RANGE: -40°F to +257°F
SPECIFICATIONS: Similar to SAE J1037

Click here to view additional product information.